Mikkeller's Keith Shore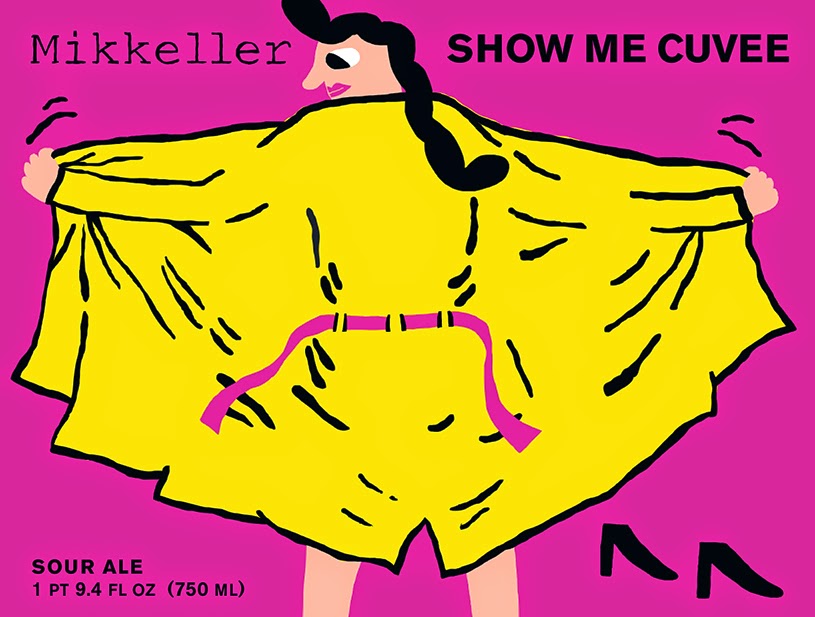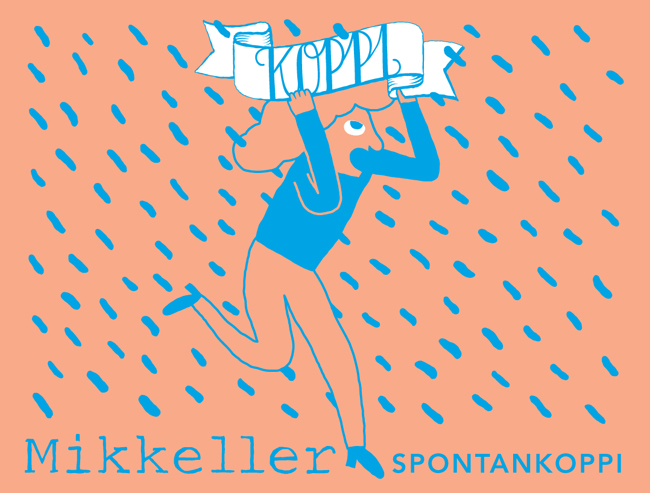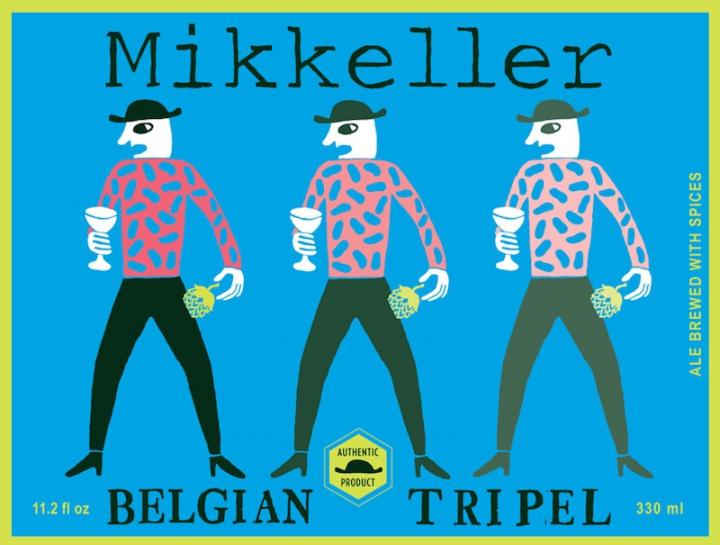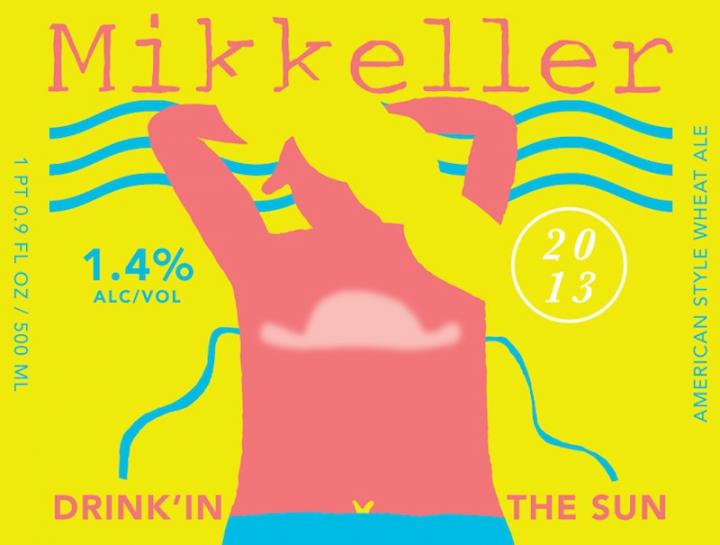 Yes, my rationale in choosing a beer is often motivated by the style; I have my go-to's, as all over the place as they may seem -- porters, sours, wheat. Discriminating tastes come in many forms though, and try as I might to keep my horizons open, I can't help but gravitate towards the pretty (or pretty weird).
Mikkeller labels are in my top 5 and never disappoint. Keith Shore, the magician behind the artwork, has a knack for color and shape, and sometimes being just plain odd. Those are all checkmarks in my book.