I'm lazy about
answering email
washing my car
going to the doctor
grocery shopping
bathing the dog
Pretty much everything EXCEPT reading, retail therapy & going out to dinner
Grocery shopping, cooking, laundry, dusting, vacuuming
Finishing what I'm reading
I'm lazy about leaving the bed after waking up
Getting a job, living my life, cleaning my room
Everything I'm supposed to do at home. I'm fine at work.
grocery shopping, cooking, laundry, dusting, vacuuming
I think an essential thing is doing simple tasks: washing dishes, knitting, getting out of bed, showering. and then slowly moving forward onto the bigger ones.
Starting each day with one to-do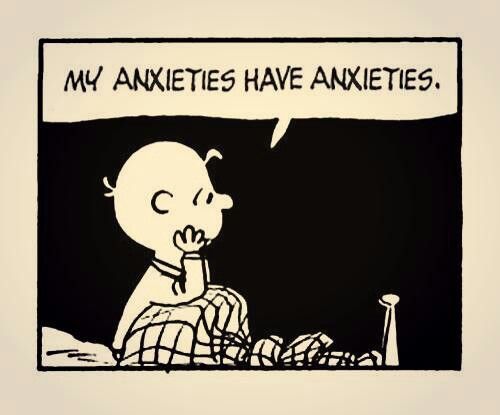 Be present in the moment and see artfully into what ever task is being done.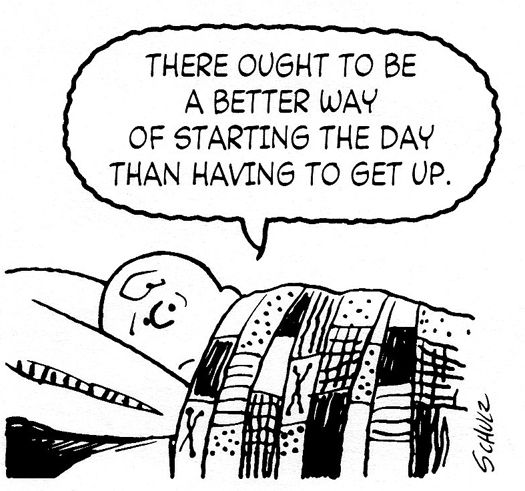 Competency, contribution and creativity are gratifying goals, Aim for it. The world can be such fun, Discover it. Doing is a habit, Nurture it.
My prescription for doing is going to be shower first, write a plan for the day detailing the days menu including any appts
Being the list-obsessed person that I am I have created a reusable static cling that can be applied to my glass. Over the course of the day as each cup is gulped down it's checked off using a trusty dry erase marker. The next day equals a reset, with a easily cleaned new starting list. Purchase here.
OK, so only four steps are represented, but they're the most important ones.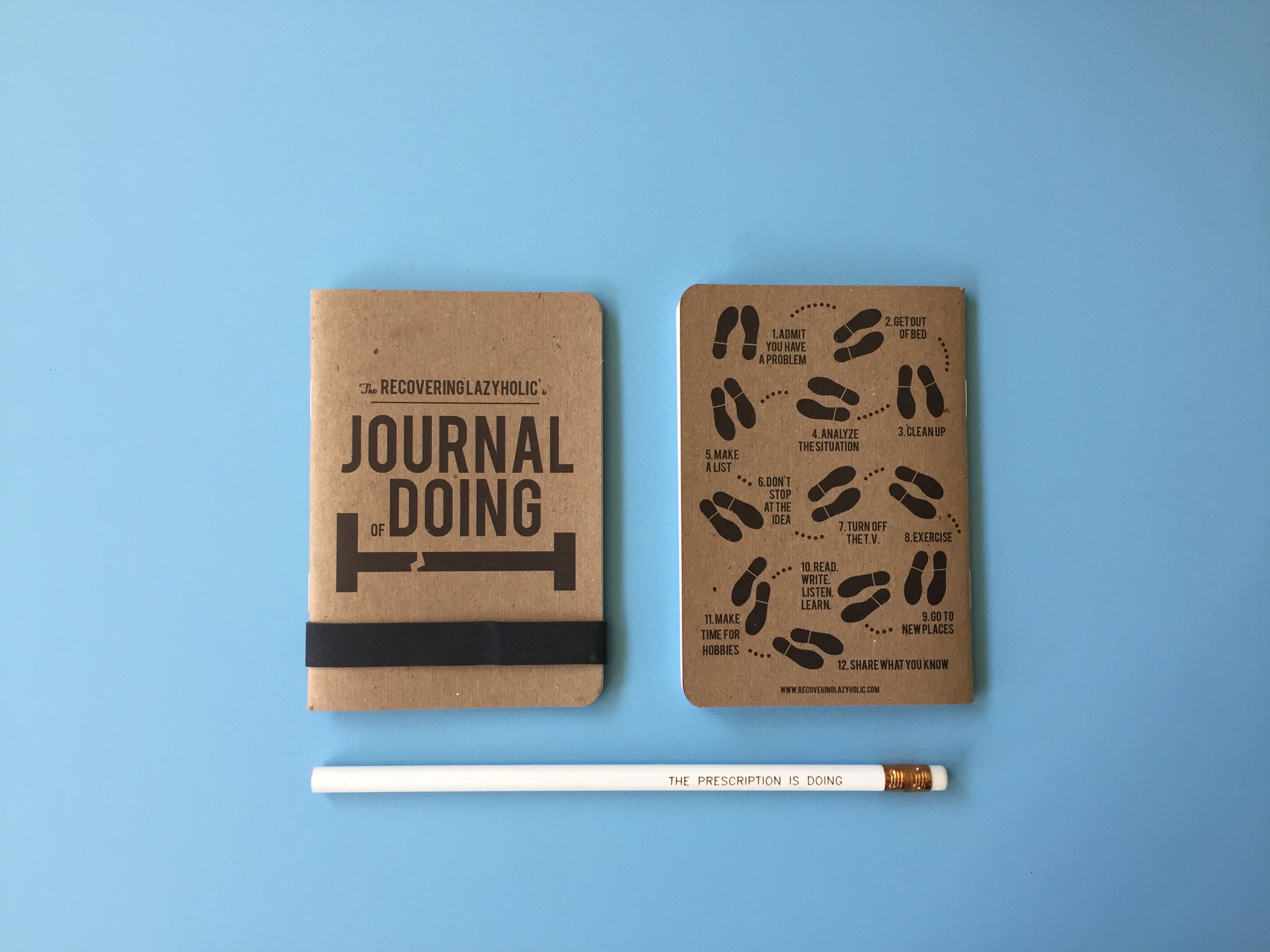 Keep track of your daily doing (or to-do's) with this pocket sized notebook. Front and back artwork were created by me, and printed by the good folks at Scout Books. Interior is grid paper and there are 32 pages. Overall size measures 3.5" x 5".